POEM FOR KATIE, QUEEN OF OHIO #49
by Darren C. Demaree

I could
canister

my ghosts,
tin them

up, nail
the torn

metal shut
for you,

but no,
no, here

they are,
warmed.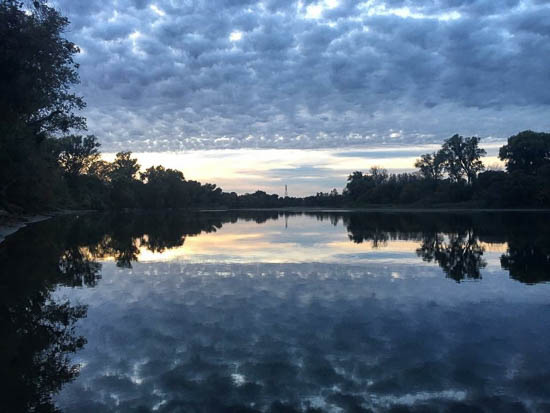 DOUBLED by Allyson Seconds
FISH TANK
by Scott Laudati

i believed in everything
when i was 20
except when you told me
your tree had been cursed.
the dow jones crashed that day
or maybe
it was before the end of all things
when we watched saddam's body double
drop through the floor
and the crowd cheered as the noose tightened.
we didn't look away from the computer screen
and i don't think i did again
until your mom
showed up and dumped my fish tank full of
fancy guppies down the toilet.
you packed your YSL heels back in the box
while I yelled at your mom and no one
listened while I explained how hard it had been
to get those fish to breed.
no one listened at the bar that night either.
and i guess you were right,
love's only a cure until it becomes a regret,
but you could've just left a note when you
decided to break my heart,
i don't know why the fish had to die too.







CLEVELAND HAIKU #199
by Michael Ceraolo

Evening sky—
clouds look like
scales of a giant fish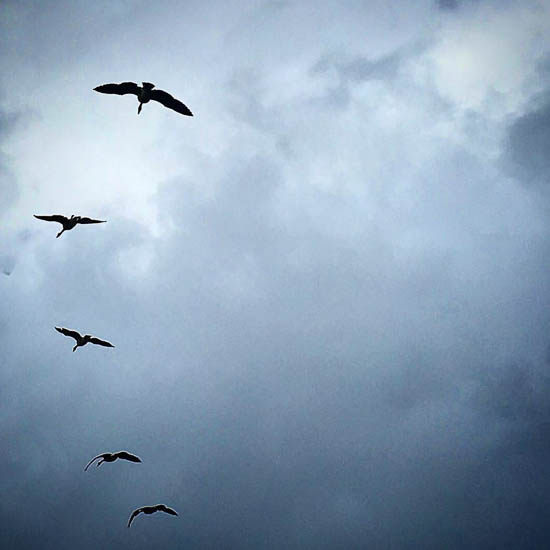 CHASING by Allyson Seconds
BLACK CATS
by Roger G. Singer

That feeling of over the edge,
when a clutch decision is more than
a casual choice but a weapon against
oncoming distractions, knowing that altering
the rhythm will create a chasing of thoughts
into paths of painful corners with
unmistakable answers, the ones not always
chosen, wedged between the black and gray,
remaining there until pursued with patience.