Photography by Lynn Crounse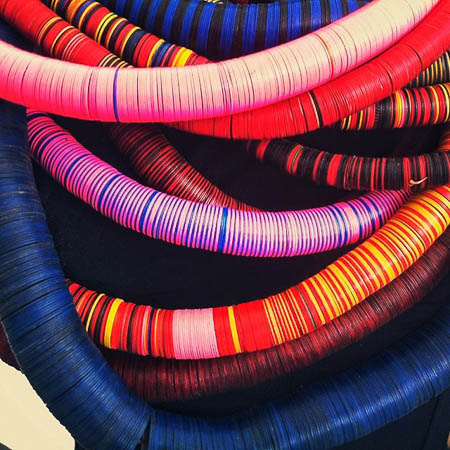 Bright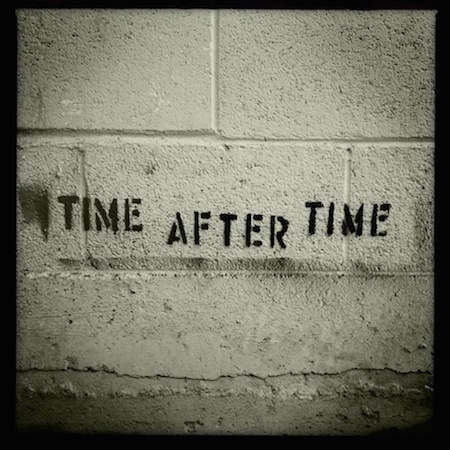 Time After Time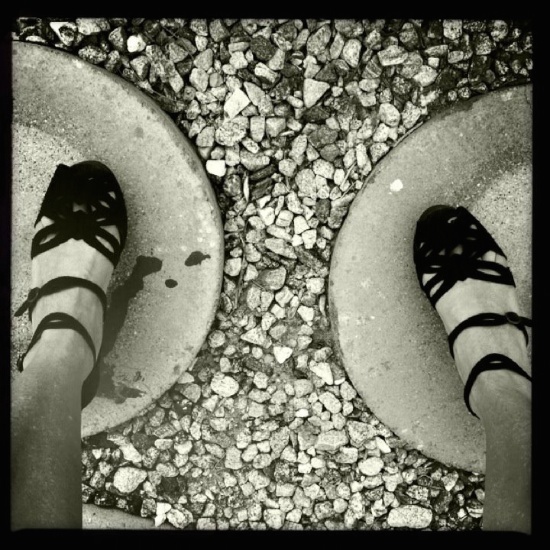 Ready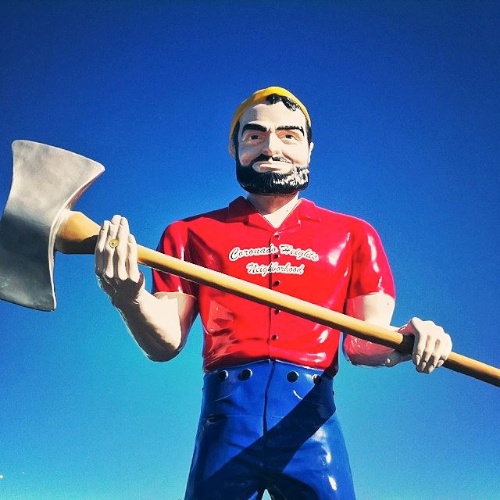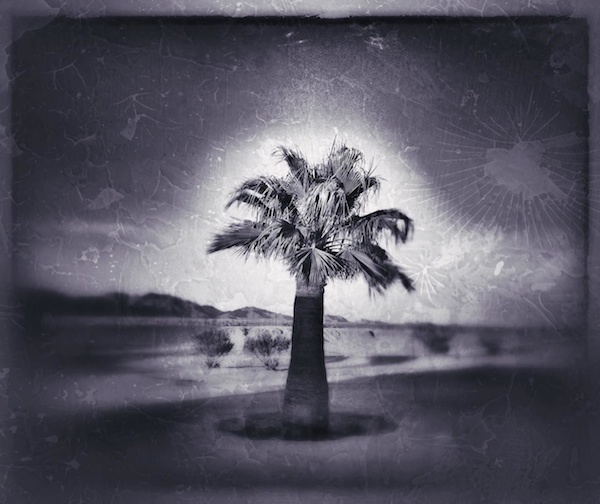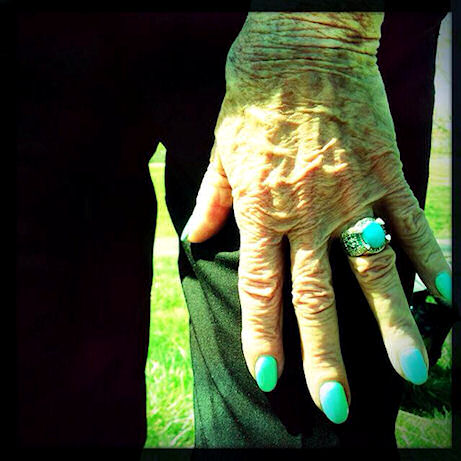 Style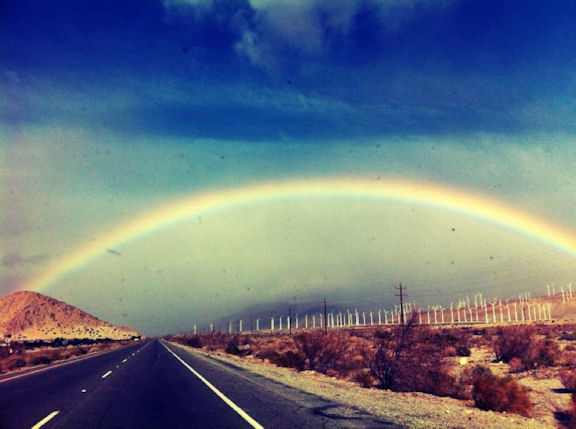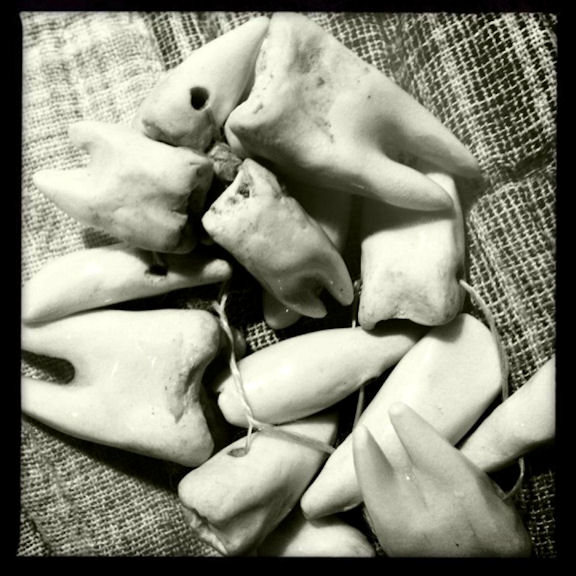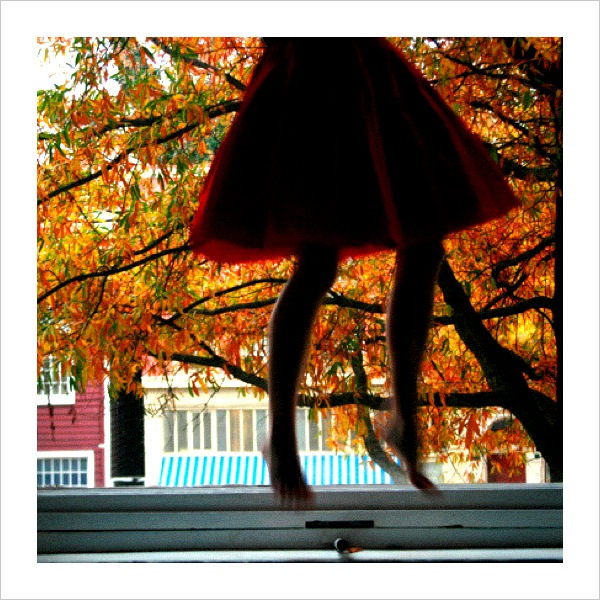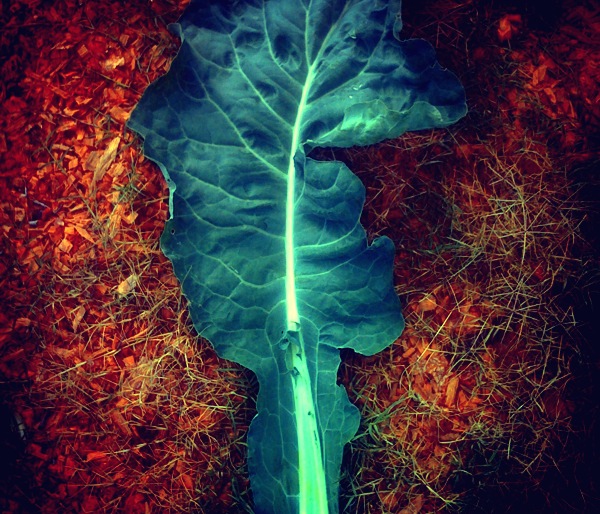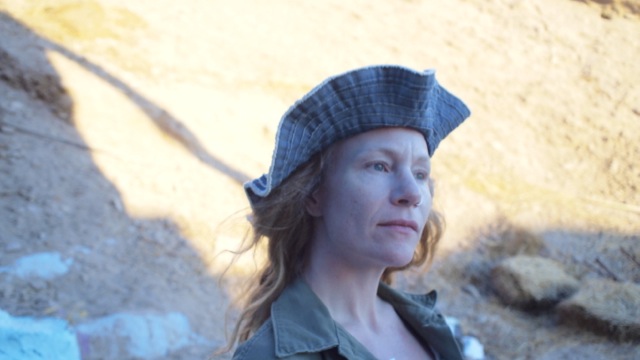 Lynn Crounse is an explorer whose inspiration comes from all directions and sources. She says:
I make do with what crosses my path. I love the lives and places I encounter and document the world as I see it, striving only to capture the beauty in all of my subjects.
She also does assignment and commercial photography work. She is currently based in Virginia but travels frequently. You can view more of her work here.