Photography & Art by Christian DeLaO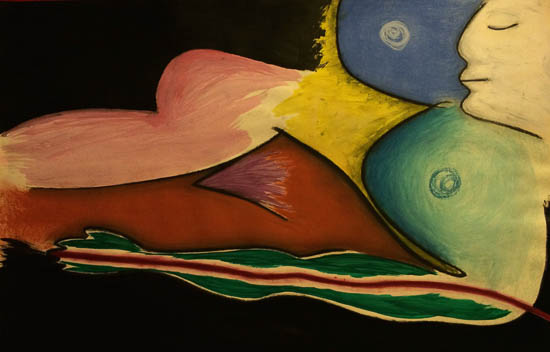 Dreaming Mixed Media Art (26" x 40")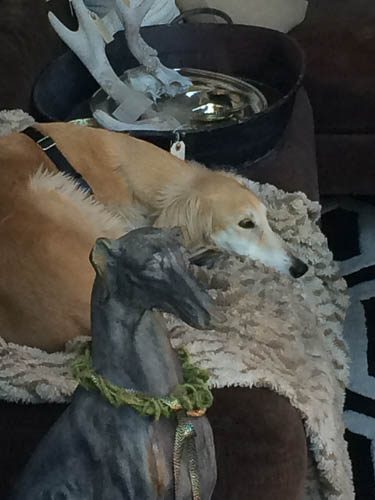 Which is the doggy in the window?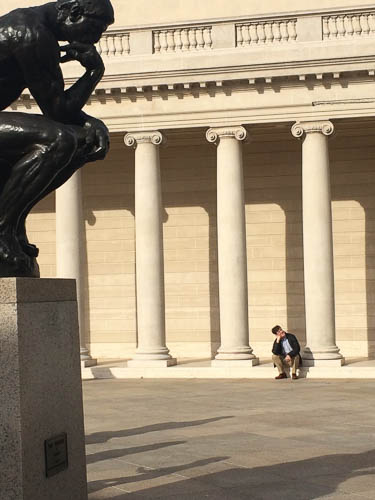 Two Thinkers, Legion of Honor, San Francisco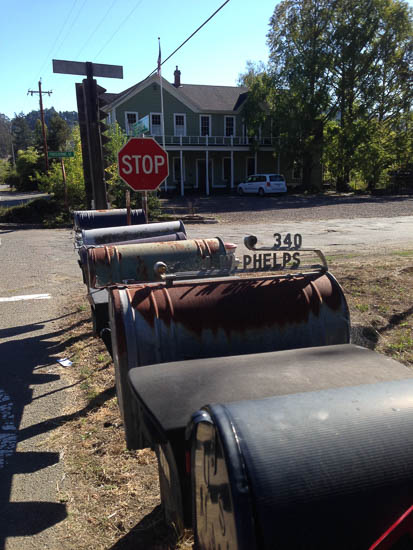 Mail Stop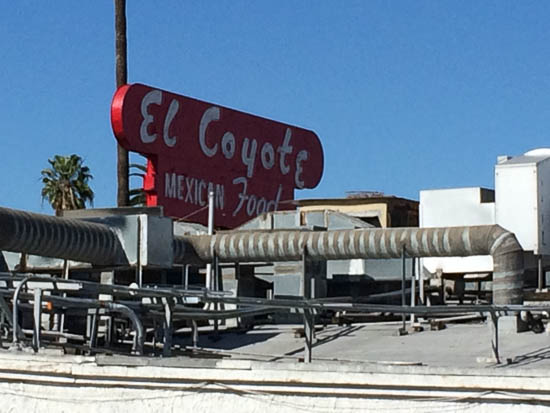 El Coyote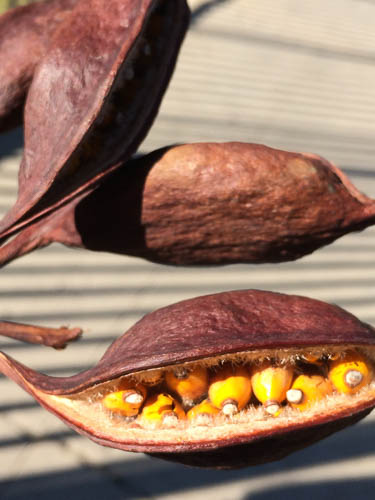 Seeds and Shadows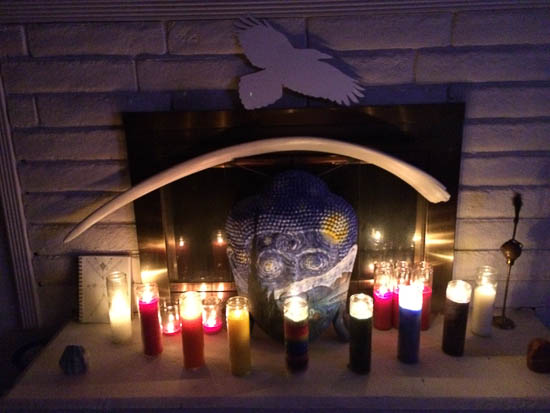 Starry Buddha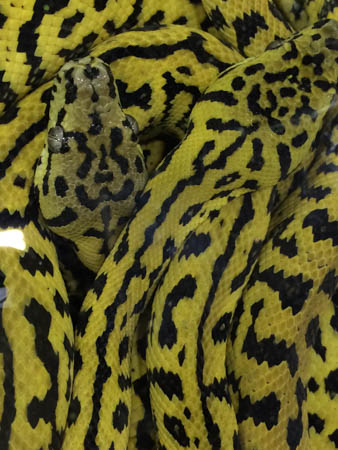 A Carpet of Pythons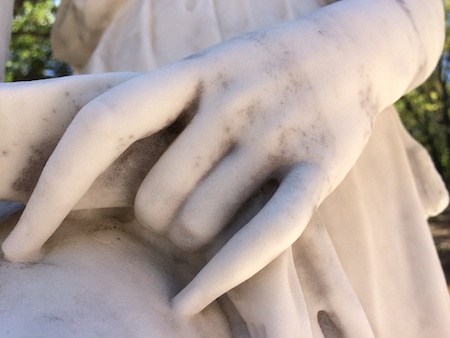 Hands Remember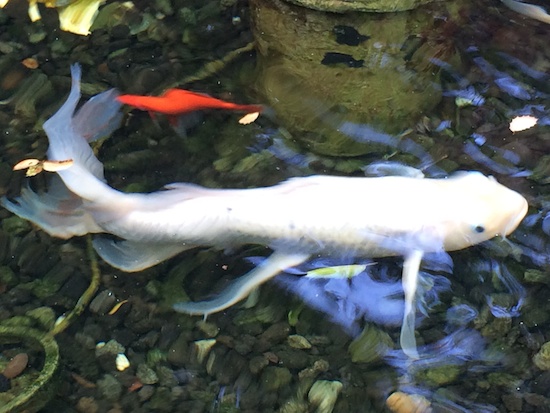 Shy Shiro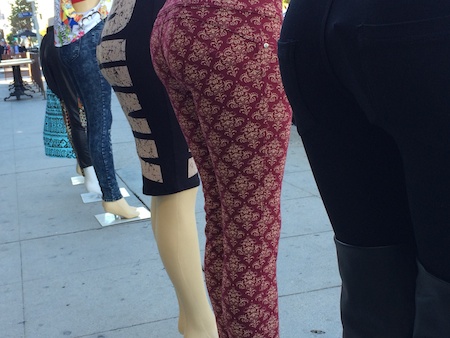 On Display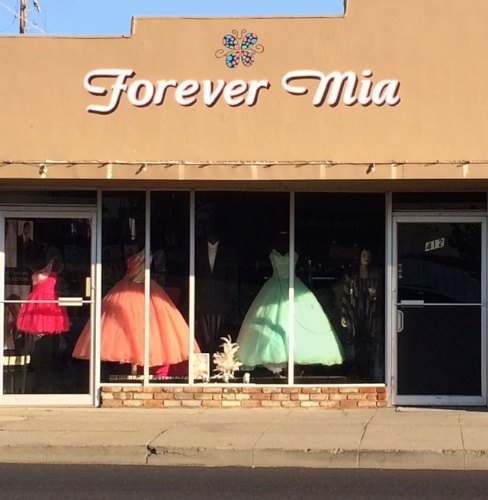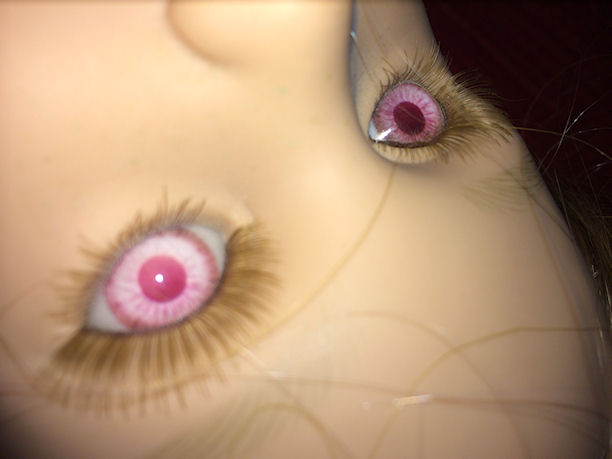 Doll Eyes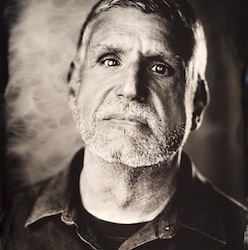 Christian DeLaO is a multi-media artist who lives in Sacramento. He plays with pinhole cameras as small as a Coke can and as large as a trash can. Christian works with Polaroids and a variety of other cameras and photographic processing, film and digital. His recent focus has been on medium- and large-scale installation art.