Frank Dixon Graham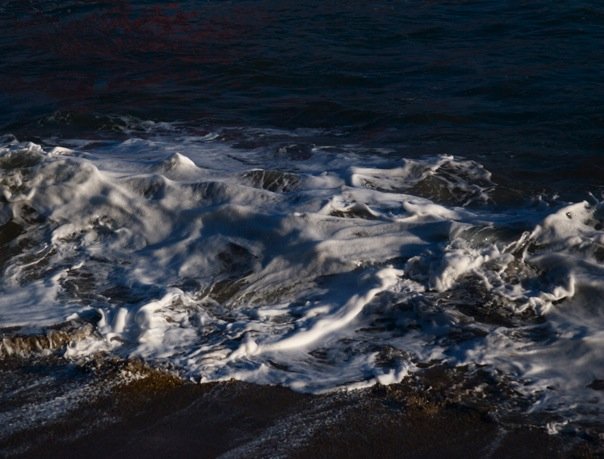 Photograph by Casey Kretzmer
OUT ON THE REACH
by Frank Dixon Graham

out on the reach that binds
the earth to sky to sea,

there is a green beacon,
searching out the drunken ship.

empty vessel brightens,
lessens, torches and speaks—

giving light as the moon spills
tunnels of water, wave over wave,

spray taking spray,
white foam, blue foam passages

cleanse, wash and whistle
the pulled-back beach

like chattering salt-bones.
age reaps calloused rock;

chitonous shell drinks the sea
from the breath of the sea.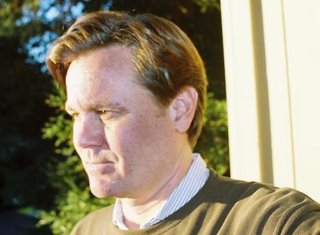 Frank Dixon Graham grew up in Broken Arrow, Oklahoma, a suburb of Tulsa. At the beginning of his poetry career, he moved to Boston. He has studied under Daniel Bosch, Naomi Shihab Nye, Richard Moore, Geoff Olesner, and Cheryl Gravis to name a few. Recently, Frank moved to California's state capitol where he engages in political activism and serves as a board member for the Sacramento Poetry Center and managing editor for Poetry Now.









Photographs by Frank Dixon Graham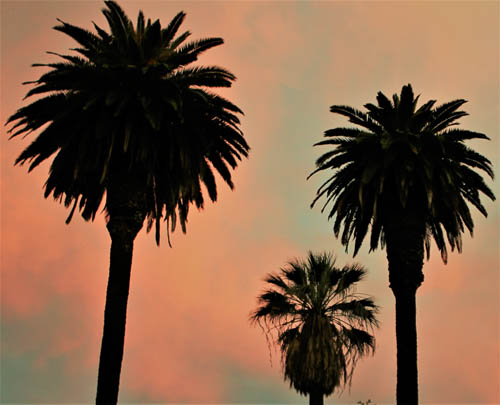 California Sky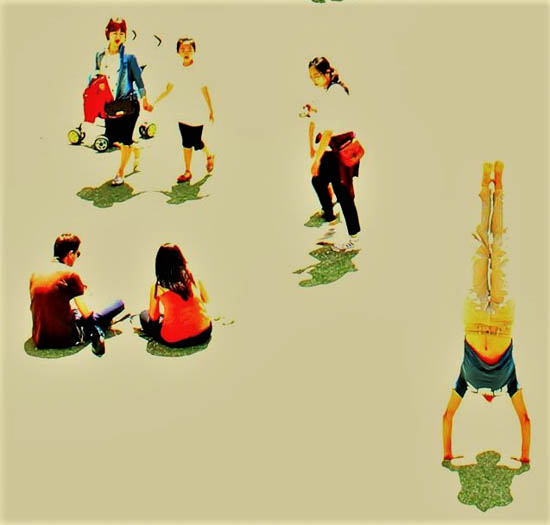 Hand Stand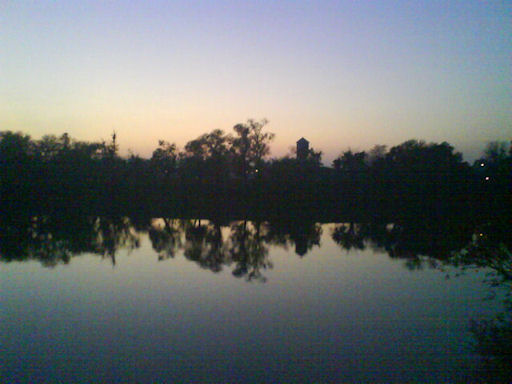 The Convergence of the Sacramento and the American Rivers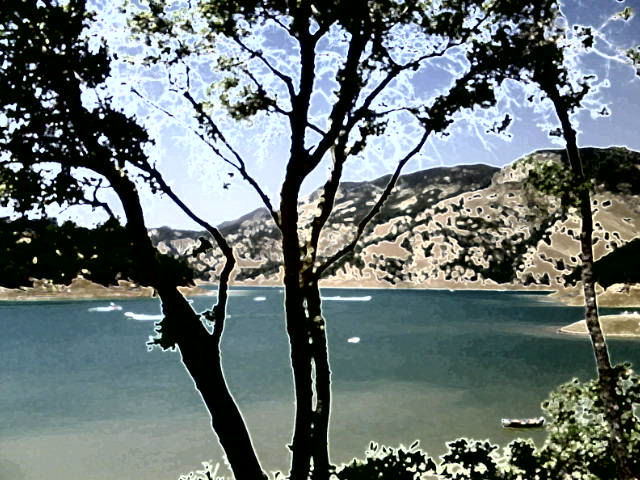 Afternoon Lake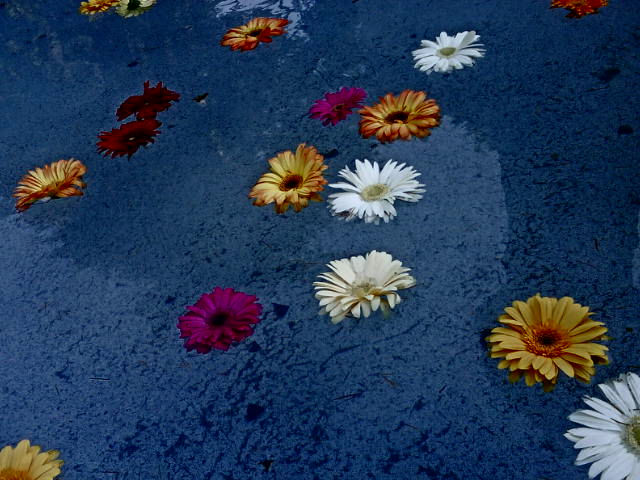 Floating Flowers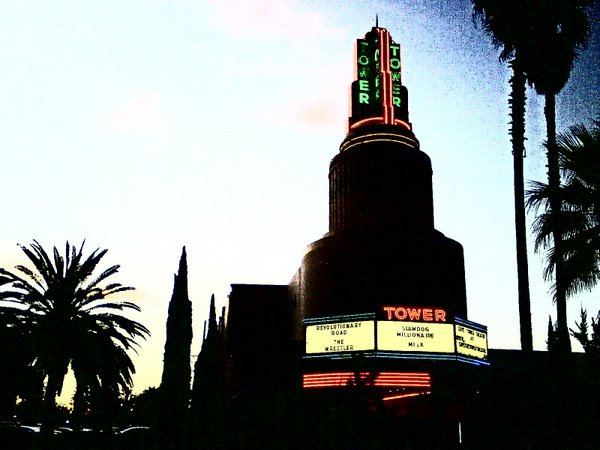 Tower Theater, Sacramento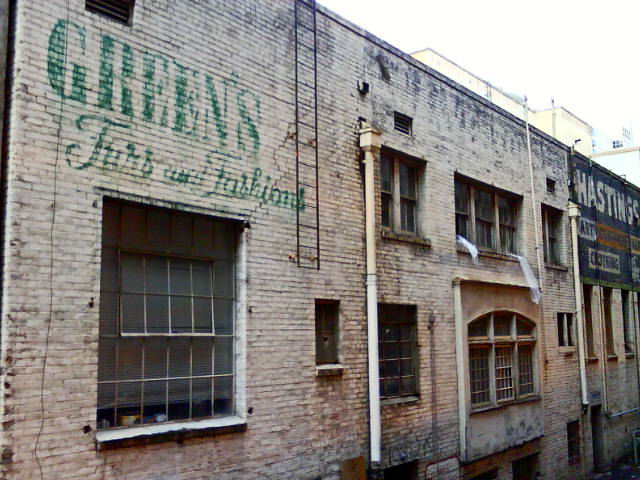 K Street Ally, Sacramento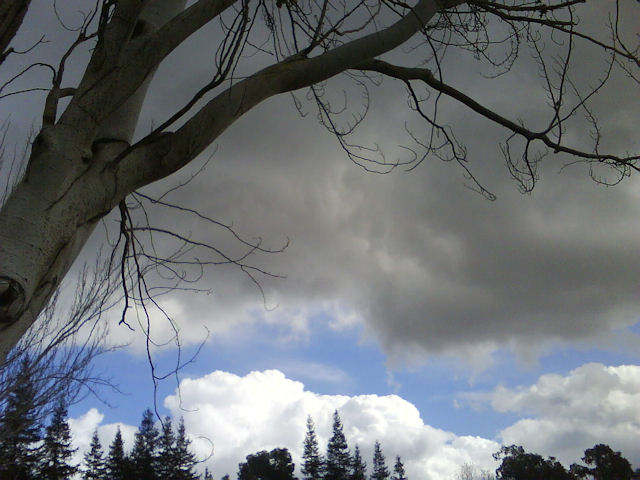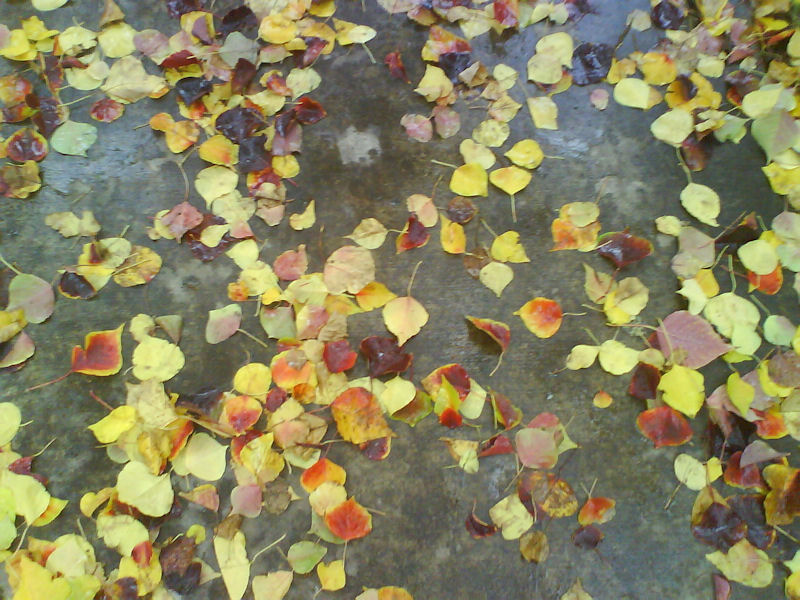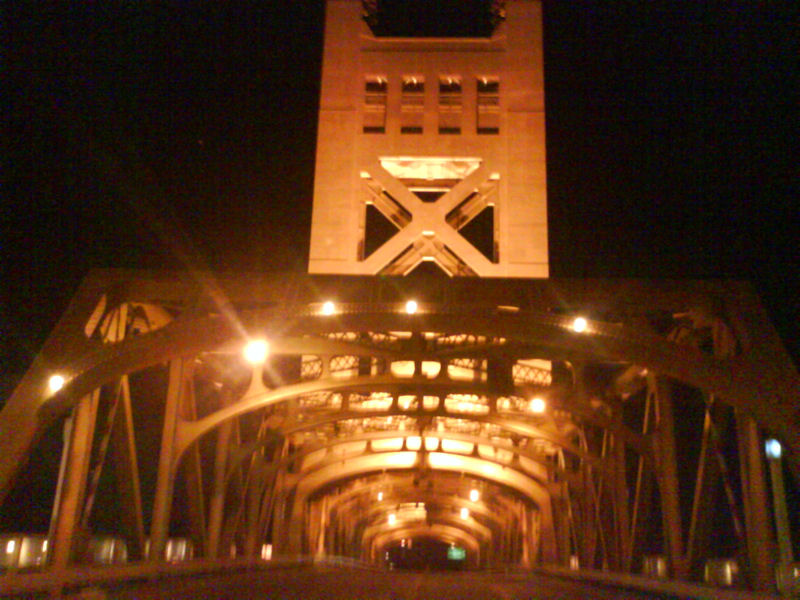 Tower Bridge Sacramento