Phillip Larrea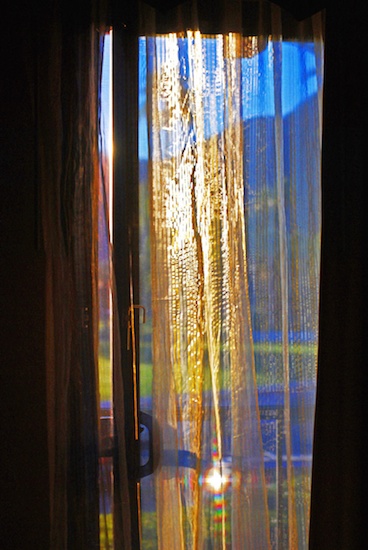 Photograph by Keith Moul
HONEYBEES

By Phillip Larrea

And we're off!
Well... not quite.
Keys? Lipstick?

Sedatives?
Never mind.
Seems we're stuck.

We'll make like
honeybees
when it rains.



TILT

By Phillip Larrea

Pregnant pause
looks askance
distrusts me

but amused
even charmed
dares not laugh

forward bust
cockeyed grin
power joust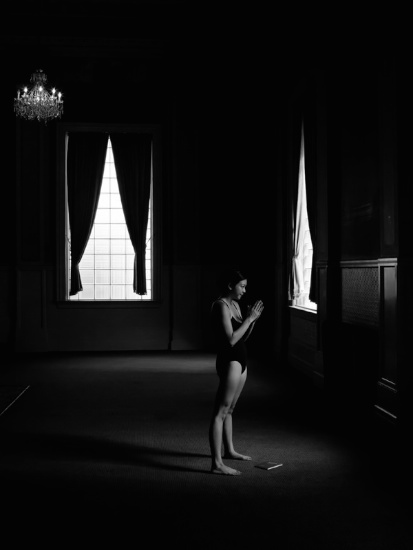 Meditation by Anita Scharf
ALLEGRA

By Phillip Larrea

Allegra.
Senior chick.
Sexy still.

Eighty-two.
Out dancing.
In birkies.

Eats yogurt,
Red meat. Drinks
Sun sweet tea.



–This piece first appeared in Four Plays.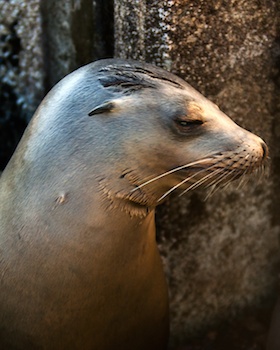 Sleepy Lion by Anita Scharf
COMMITMENT

By Phillip Larrea

My hat says,
"Marry me."
Commitment.

With this band
I am bound
to hat hair.

Slightly frayed.
Worse for wear.
Still— I do.



–This piece first appeared in The Artistic Muse.






JOIN THE CLUB

By Phillip Larrea

Love women.
Honor them
quarterly.

Hispanics
gays and blacks,
all have clubs.

I've joined a
one-man band.
I sing lead.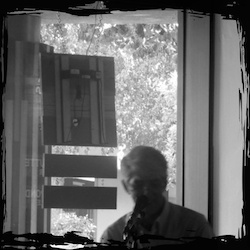 Phillip Larrea




Phillip Larrea is the author of We the People (Cold River Press) and Our Patch (Writing Knights Press). Since 2012, his poems have appeared in over 70 journals, anthologies and magazines in the U.S., Ireland, Canada and Asia. He is the winner of the 2013 New Frontier Prize for poetry. Phillip has created an original short form he calls the tricube. These are poems with three stanzas, three lines per stanza, and three syllables per line. The above poems follow this form.