Rebecca Morrison



19 HAIKU

By Rebecca Morrison

If I was a fish, I'd swim in you.
If you were a forest, I'd drown in you.

*

If I was a pheasant with a head of brilliant blue and red,
You would kill me with one shot.

*

My heart runs
Like a fleeing deer
When I see you.

*

As a poet,
I steal everything around me.
No one loses anything.

*

My poems are like blind women
Searching for the waterfall.

*

A hundred crows
Scavenge
The freshly turned dirt.

*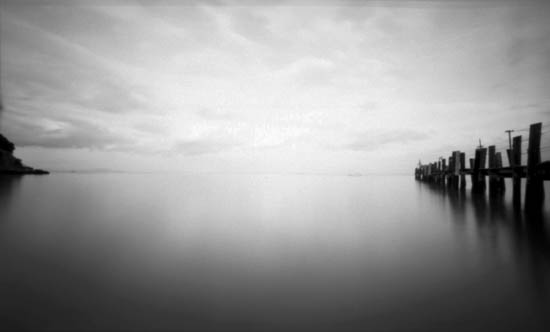 Under A Glass San Rafael, CA by Stephanie Lakos
I was a beautiful
White stone
Waiting to be turned.

*

The trees kept throwing
Poems at me
Until one hit me in the head.

*

When love grows,
It's always in danger
Of falling from the tree.

*

I said they were my clouds
And no one argued with me.

*

Today, on my parents' wedding anniversary,
The two oaks twine their branches
Into a perfect blue sky.

*

I tried fighting
With the wind.
I would never win.

*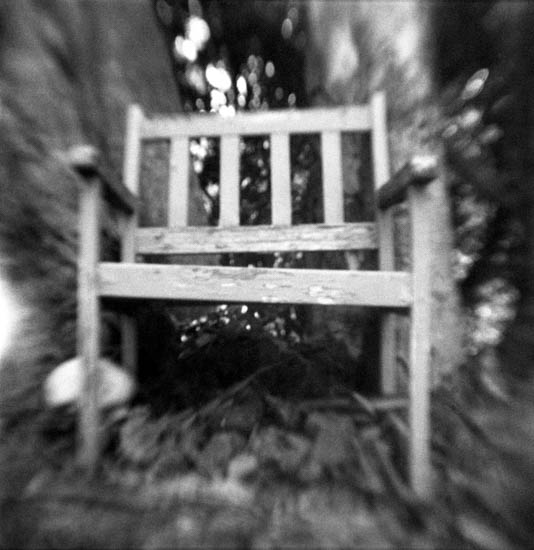 Graveside Seating San Anselmo, CA by Stephanie Lakos
The bird said
Something illogical.
Nothing changed.

*

Only 5 English books
In the farmhouse.
I would like you to meet
My good friend, Borges,
Who sat with me by the fire
All through February.

*

If someone is really listening to me,
I don't need to say anything.

*

Every morning, I sift the ashes
Trying to find something still alive.



An opportunist,
I always walk in the mid afternoon
To catch the day at both its coming and leaving.

*

A magician,
I conjure up
Childhood out of mudpuddles.

*

Love,
Like poems,
Shouldn't be edited.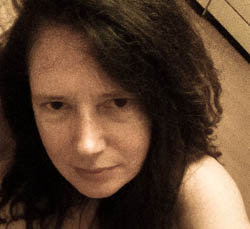 Rebecca Morrison




Rebecca Morrison has published five chapbooks. These haiku are from her forthcoming book, 92 Berrichon Haiku. She is the editor of eskimopie.net which has published art, poetry and prose since 2002. She is one of the founding editors of Poetry Now, and she is the host of Literary Lectures at the Sacramento Poetry Center.