Ann Wehrman



THE KING AND I

By Ann Wehrman

when I was around eleven
my family shared a rare evening out
St. Louis, visiting Nana — Muny Opera, Forest Park

        Yul Brynner and company
        July night, black velvet warmth
        stone bleachers cupped the stage
        near enough to see and hear everything

                golden red magic, music and dance
                Tuptim's "play within a play"
                summer night breeze blowing through the trees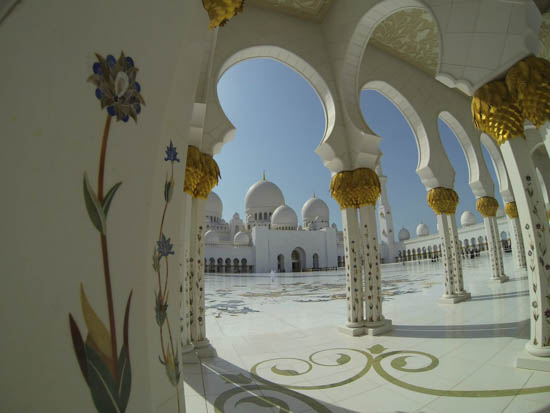 Sheikh Zayed Grand Mosque UAE by Baxter Jackson
SACRED SPACES

Reclamation Project #7:
The Invisible Becomes Sacred

By Ann Wehrman

The invisible becomes sacred
between us, becomes tangible;
mandibles reach through invisible
aether (humour me);
the space between us,
though infinite, stands—
fertile, holy ground;
the love you offer
finds welcome
and response.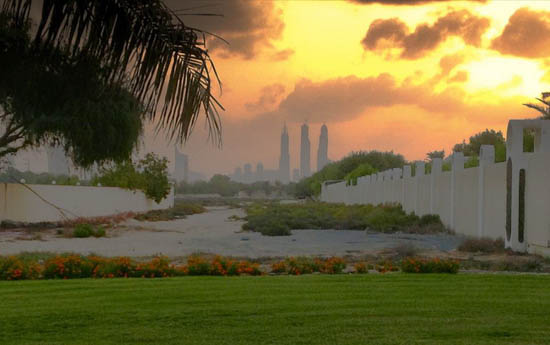 Towering Distance Dubai by Baxter Jackson
MY SISTER AT FORTY-THREE

By Ann Wehrman

long fingers,
huge brown eyes, thick chestnut hair
skinny colt until puberty,
boy-crazed anorexic the next twenty years,
Jane suffered cruel men's violence,
unleashed her own, in return

she stands in her postage-stamp yard
feeds wild birds
methadone has replaced heroin
analysis — soulless, repetitive sex,
but still she lives alone
with no end to the darkness

hundreds of birds come
for her free seed,
she talks to them,
already an old woman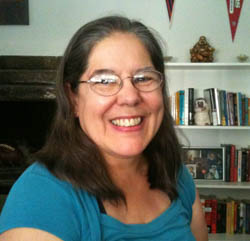 Ann Wehrman




Ann Wehrman is a creative writer and musician currently teaching English composition online for University of Phoenix and Ashford University. She has been published in Tule Review, Sacramento News & Review, Medusa's Kitchen, The Ophidian, Rattlesnake Review, Poetry Now, and others. Rattlesnake Press published her broadside Notes from the Ivory Tower in 2007 and her chapbook Inside (love poems) in 2011. Her writing also appears on HubPages.