THE IN TWINS
by Ann Privateer

grandma's genes, a soprano duet
boy vs girl, one windy, one quiet
yellow and violet, Double Mint Gum

sun and moon, tea with honey
dreamer schemer, hammer and nails
tongue in check, sour and sweet

different smiles, same blue eyes
sister and brother, salt and pepper
first best friends, Pisces out for a swim

yin and yang, go their separate ways.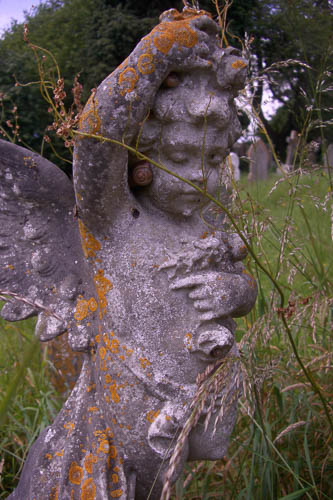 WISE CHILD by Brent Wiggans
SANDCASTLES
by James Kramer

don't tell me sand is
golden rich minerals.

I've plunged my toes in
and there are spiders underneath.

they are lost
they are confused

to what they are doing
down there.

soft and responsive
they cannot breathe.

the sand is suffocating them
grains stilt their conversation.

at the beach next time
kick a child's sandcastle, to pieces
and watch them escape.

but don't expect
anyone to
thank you.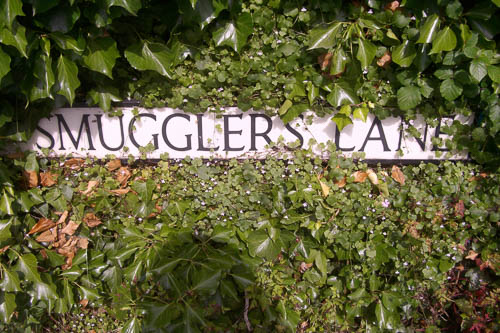 SMUGGLERS LANE by Brent Wiggans
SOME TREES LOOK LIKE FATHERS TO ME–

born in a hardwood night
         sheltered by logs
my first Missouri winter

I crawled on oak floors—
         a core-sample memory—

he showed me survival
         in a lightning-struck cedar—
hollowed out, still alive


—by Beth Suter
BANKRUPTCY
by Ann Privateer

No more food,
books, or aspirin
no more to give.

help the helpless
bring us back
to one, no one

to suffer.





CLEVELAND HAIKU #189
by Michael Ceraolo

Investment plan–
a man scavenging
aluminum cans